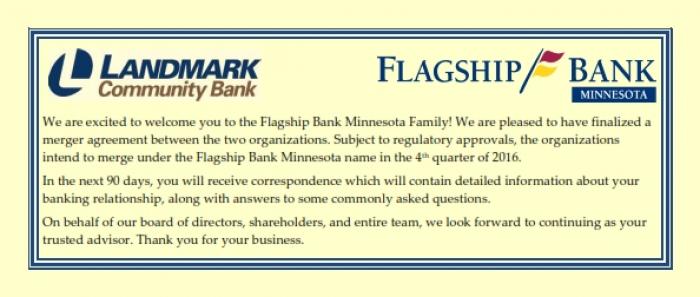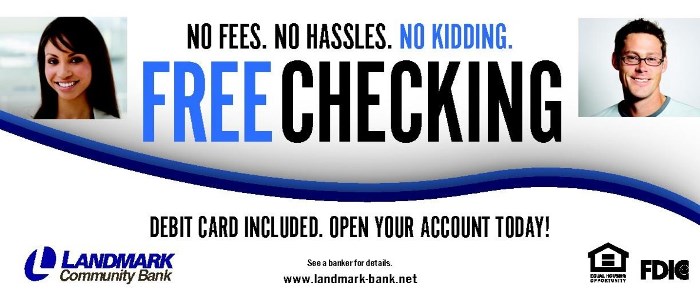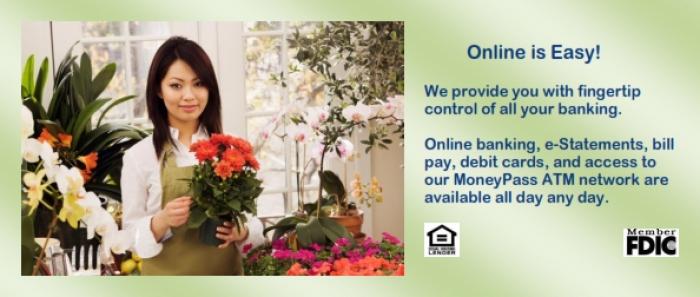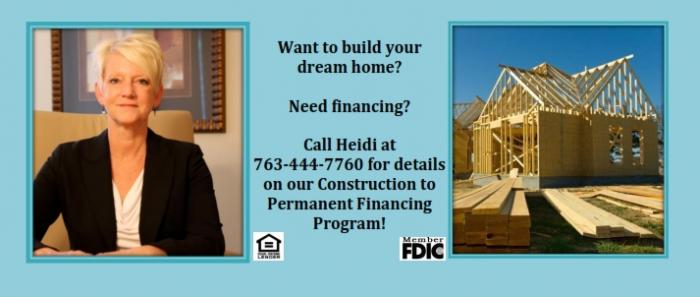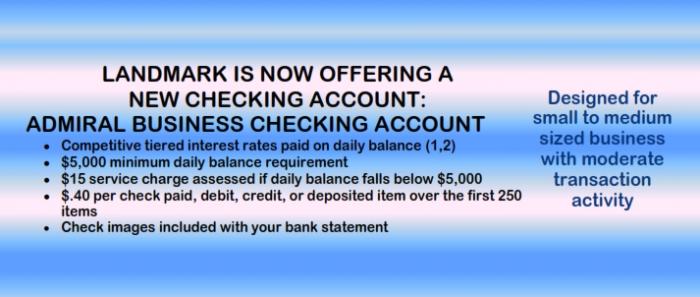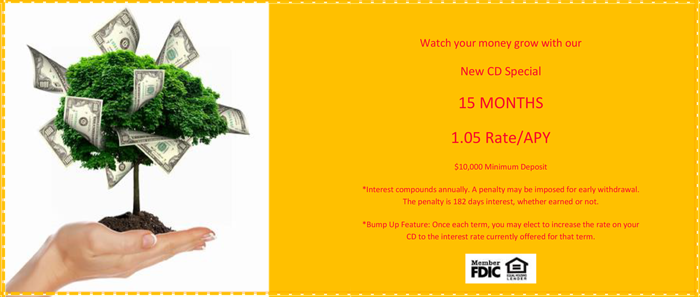 Home
Welcome to Landmark! Thank you for visiting us online.
On October 1, 2016, Landmark Community Bank, N.A. will be merging with Flagship Bank Minnesota. It's an exciting time. Feel free to read the FAQs on their website regarding the merger: http://www.flagshipbanks.com
The merger will expand access for customers across five locations in the Minneapolis/St. Paul Metro Area. We are excited to be joining with Flagship and expanding our capacity to serve your needs.
Isanti, MN
Ramsey, MN
White Bear Township, MN/North Oaks, MN
Wayzata, MN
Eden Prairie, MN
Business Banking
We specialize in small business loans, commercial real estate loans, and a wide variety of banking products and services that can make your business run smoothly.
Personal Banking
We offer products and services comparable to the large corporately owned banks, and we provide more personal service. Our experienced bankers are eager to help you.
Market Watch